Good Bye 2013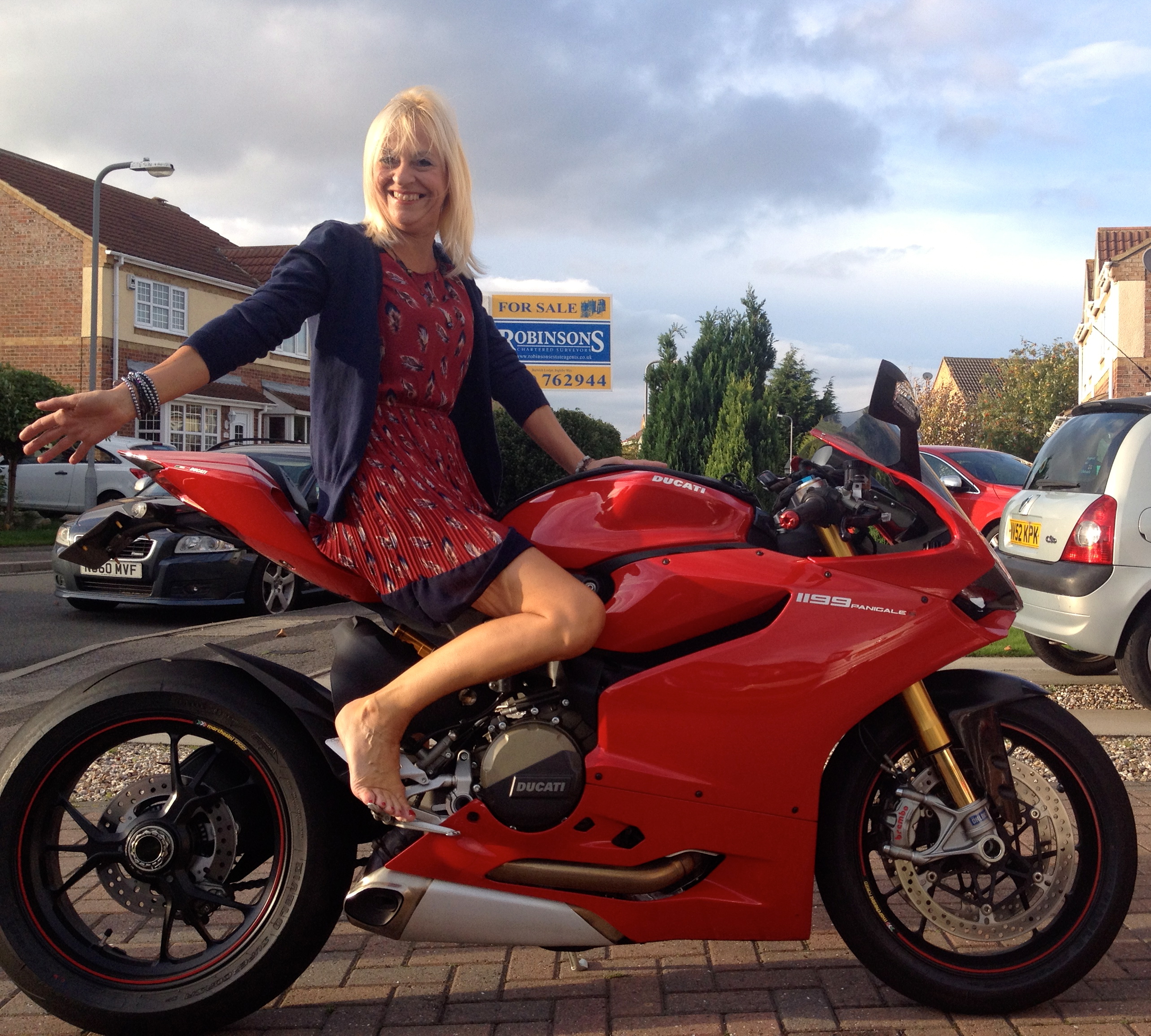 We are only a few hours away from the beginning of a New Year, I have already said Happy New Year to our dear friends in Hong Kong it is already 2014 over there, so I am now looking back at the year that is leaving.
I started last year with a terrible feeling of dread as Paige was scheduled to have major surgery, I start this year only slightly better as I still have a feeling that we are walking the tight rope of time. Paige came through the surgery but has spent the rest of the year suffering dreadful pain and is now nearly totally bed bound, she only really manages as hour out of her bed before the pain becomes to much. On the plus side she did get through it and we have not given up on her therapy's and she is getting her sense of humor back, we often have very funny conversations.
Although the year has had some really bad times it has also had some really special times too, it has really been a bumpy ride with highs and lows. The beginning of the year has seen me become a great Aunt for the first time, such a special moment. I also have connected again with my Aunt and cousins who I had lost touch with, and it is all about finding family which makes me feel complete. John and I spend a lot of time apart so when we are together we now try and make it special, so we have had a couple of trips to Wales which has been wonderful. We have had family down to stay and the grandchildren come to stay with us here at the farm, so it has also been very busy.
John's parents have had a rough ride with their health this year which has come as a shock to all in the family as they have always been so busy and active, but they seem to be coming through it now. John's brother re-married, a super girl and they wed in California which sadly we could not get too but they had a very nice family gathering when they returned which was a lot of fun.
My tennis continues even though my coach has left and now coaches in Cyprus we have a new coach who I am now very fond of . Fiona and she is doing a great job with us. I was quite sad though as my partner Imogen decided to leave tennis, she has a lot of pressure due to school home work so it is a case of fitting everything in.
My daughter Joanne has constantly proving herself to be a wonder women which makes me very proud, her charity has gone from strength to strength and her profile more visible. She has been asked to speak at several meetings to help promote the awareness of Autism and that of her charity. her blog has also been very visible in the blog community she has won several awards and made some good friends along the way.
John and I did succeed in taking Paige and the boys away for a few days at Center Parcs and we did manage to get Paige into the swimming pool, it was for only a few minutes but at least we did it and she was proud of herself.
Ending this year has also been filled with hiccups, Imogen spent Christmas eve in hospital with a suspected appendicitis and the two days later Owen came down with a bad chest infections and Paige also needed antibiotics so it has been a strange Christmas too. What I take from this year is the fact we have come through it and we have a very strong commitment to each other in our family, we try to help, we always care and we always try to do the right thing, but most importantly we always try to smile. As I say good bye 2013 it is with a huge smile on my face, and I send all my love and good wishes to you all, hears to a bright and happy 2014.xxxx