The move from countryside to town.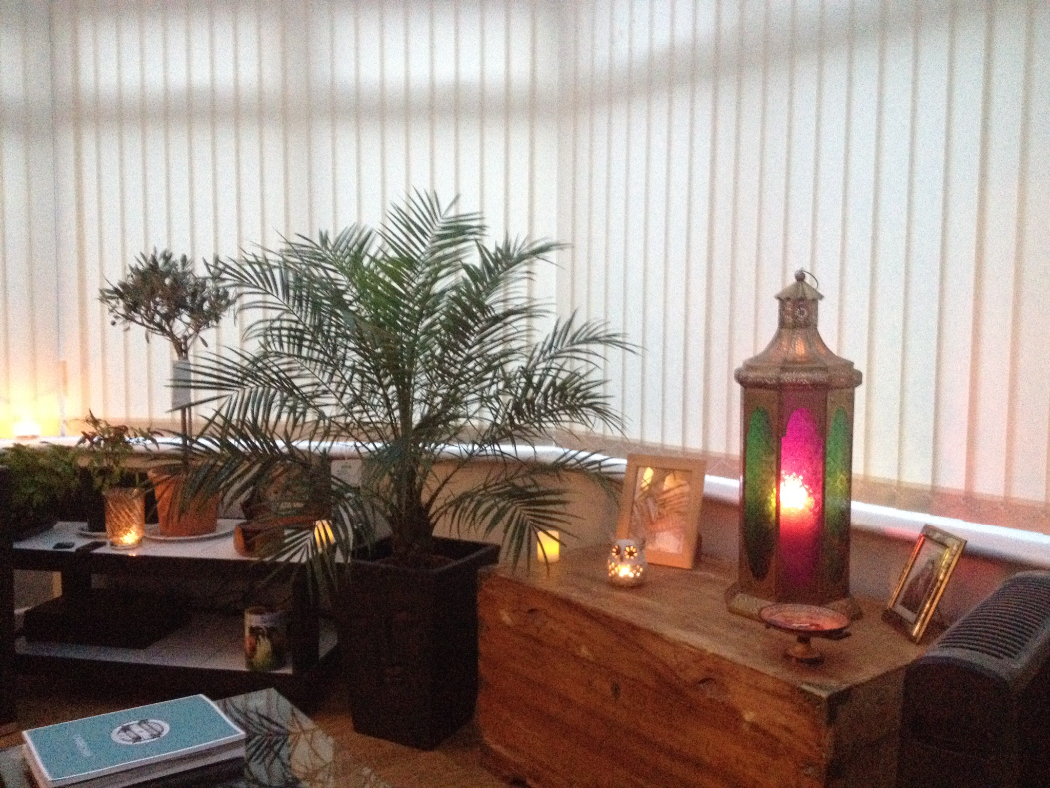 We moved into Salisbury in September last year 2015 , I believe I spent the next three-month mourning the loss of the countryside and yet in truth I have so many beautiful green areas around me and Salisbury is a beautiful city I should not have felt this way. I had got used to a level of solitude, which most times I liked and also the only sound would be from the sheep, walking across the fields I knew I would not be seeing other people, only when John started working away did I start to feel nervous about being on my own and isolated.
John on the other hand loved instantly the move , suddenly we could order in , chinese ,Indian, pizza ,we could also walk into town and have a choice of restaurants without worrying who is driving. We live yards from the leisure Center so he sighed up to use the gym another thing he had missed, for him life had become more civilised.
I think both of us though felt the same about the biggest bonus and that was the fact that now my daughter and the grandchildren could now pop round as we live four minutes from them, my daughter does not drive so for her to visit at the farm she always needed a lift as no public transport. For me being so close has meant if Paige is ill or needs me I can respond quickly and be there, which I have had to, Paige loves the fact now she knows I am just round the corner and I feel our whole family now feels tighter and more secure.
I will always miss the countryside but I am adjusting and I feel strangely comfortable with noises of humanity outside my window and the fact if I run out of things Waitrose is my corner shop, I am about to join the local tennis club which I am hoping will help me integrate further into the local community.
My daughter has named my conservatory the wine trap , as when she pops in on an evening she ends up sat in there with a glass of wine in her hand and it is a lovely moment to share with her, so hopefully we will have many happy years in Salisbury.