Positive Result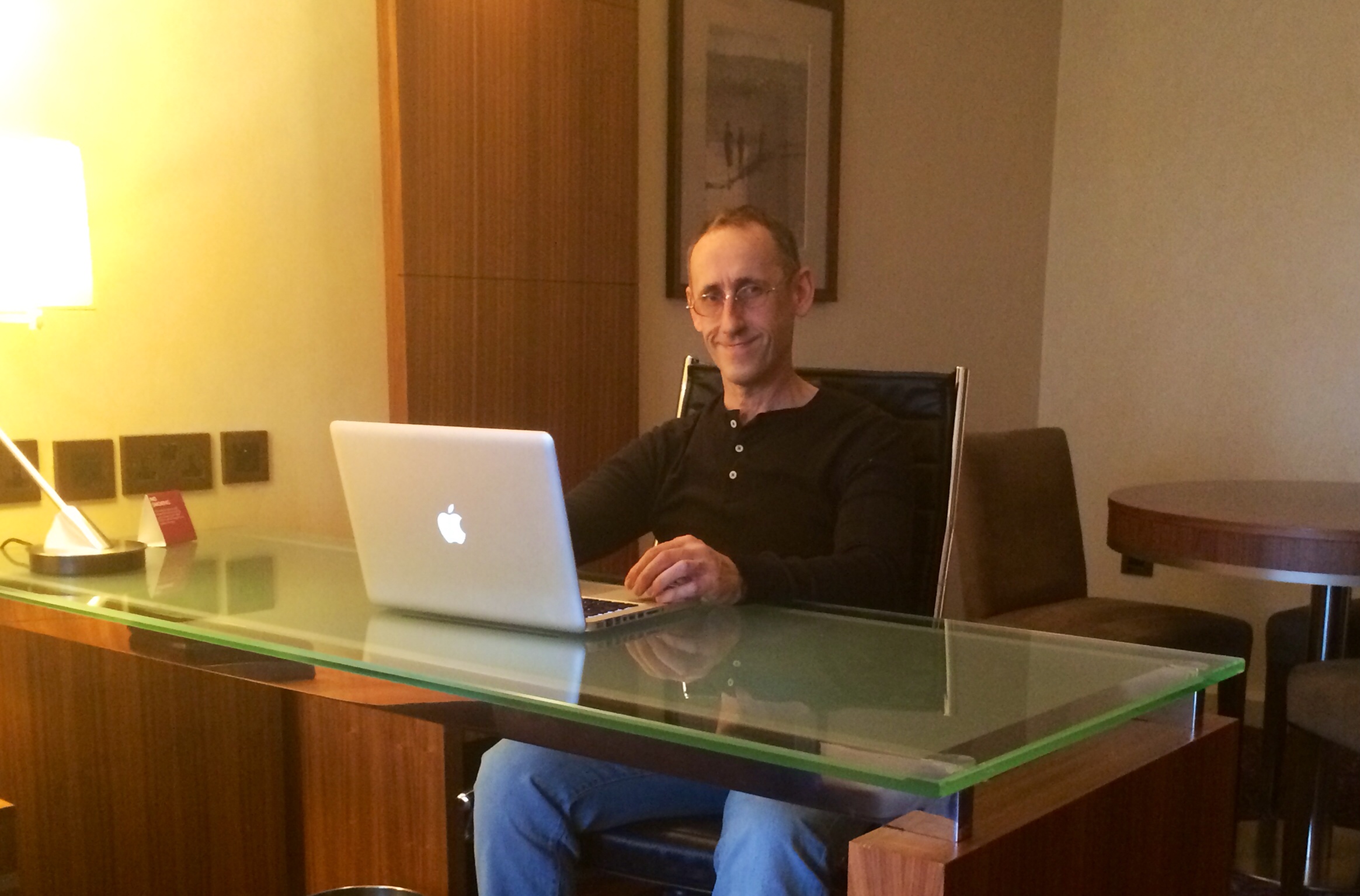 At last something more positive to write about, today I went with John up to Reading. I was traveling as moral support as he was taking an exam, he dropped me at the Oracle shopping center and then he went off to take the exams. It was a long two hours in which I went and had a coffee and cake, then browsed the shops hoping that he would pass.
When my phone rang I hardly dare answer it, but it was great news he had passed with a very good pass mark, the relief was amazing. Now our weekend could begin and it did with lunch in Jamie Oliver's followed by a little retail therapy.
We had decided that we would make it an overnight trip, so we had booked the Crowne Plaza which was offering a very nice deal on their executive accommodation. I was so sure John would pass I booked the suite for the night so we could celebrate in style, he has been working so hard , I felt he deserved it. When he opened the door he could not believe it, wow was the expression. Yes it had the wow factor as our huge balcony looked down at swans floating on the Thames, the rooms are tastefully plush and the television over the bath just nicely finished it off.
The last couple of months have not been the easiest for either of us or the rest of the family, our Granddaughter Paige is still having very serious health issues although more stable generally, she has days in which she is so ill that you are constantly reminded that her health is deteriorating and it hurts so much, coupled with John,s contract ending so he is now searching new contracts, it feels a pressured time. It has been very nice to have some positive action accruing in our lives and hopefully soon John will have a new contract and be back at work also that Paige may have a little time that is settled and pain free, fingers crossed for the future.